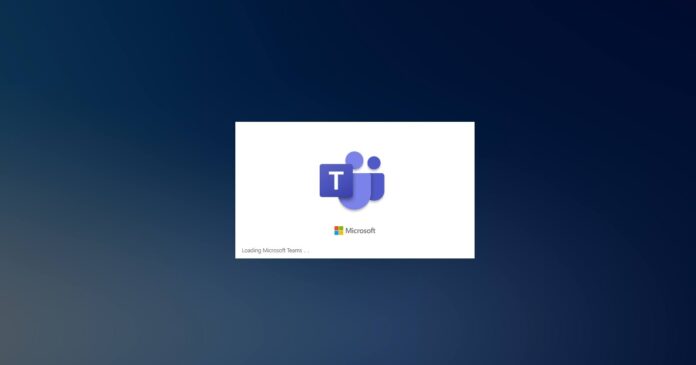 Microsoft is working on a new feature that will allow you to find the local time of coworkers when they're part of the same organization in the Microsoft Teams. As you're probably aware, Microsoft Teams profile card appears when you click on a profile in the desktop or mobile app and it contains basic information about the user.
Currently, the Teams profile card only includes phone calls, email, and availability status of the users. As part of the update, Microsoft is adding the local time added to the user's profile card. This will allow users to easily collaborate with remote teams across different time zones.
Microsoft is currently testing the feature internally and it will begin rolling out to desktop and web users in early 2022. Additionally, Microsoft has already started rolling out a new feature called "Shared chat". Shared chat, which was originally announced at Ignite conference, is now available.
As the name suggests, the Teams Shared feature will allow you to set up chats and meetings outside of your organization. In other words, Teams for work and consumer chat will have better integration.
Delete your personal chat in Teams
Right now, Microsoft Teams doesn't let you delete chats, but you can "hide" a conversation, which essentially removes it from the chat pane. However, the "hide" button preserves the conversation history and users can bring back the hidden chat by clicking on the "hide".
Thankfully, Microsoft has recognized the feedback from users and the company is working on a new feature that will allow you to delete personal threads.
"The team is in the process of finalizing designs for deleting private chat threads. We will update as we have more progress to share," Microsoft said.
To delete a thread, you will need to click on the "Chat" button in the left sidebar, tap the three dots, and finally, click the "Delete" button.
Additionally, Microsoft is testing new emojis and meeting improvements for Teams desktop client.