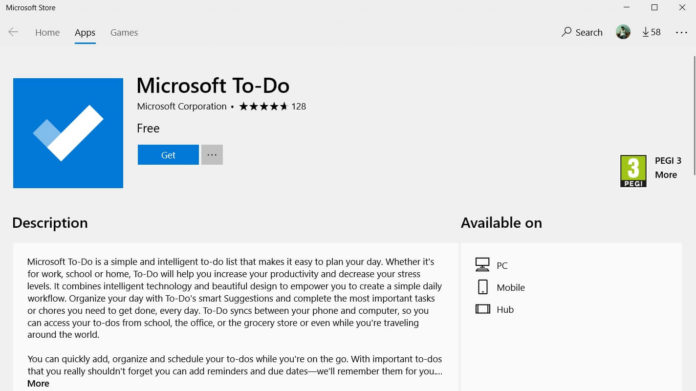 Microsoft today has pushed out a new update for its Microsoft To-Do App. The update has been released for users on Windows 10, Android and iOS users. The latest update brings some different new features for users on all platforms.
The latest update to the To-Do for Windows 10 has now added some new emojis to the emoji picker. To find the new emojis users would need to press the Windows Key + . to open the Windows emoji keyboard.
Microsoft has also added Cortana Integration to the Microsoft To-Do application. For users to take advantage of this option you would need to add your Outlook or Office 365 account to Cortana and digital assistant will add new reminders and tasks for you.
iOS and Android update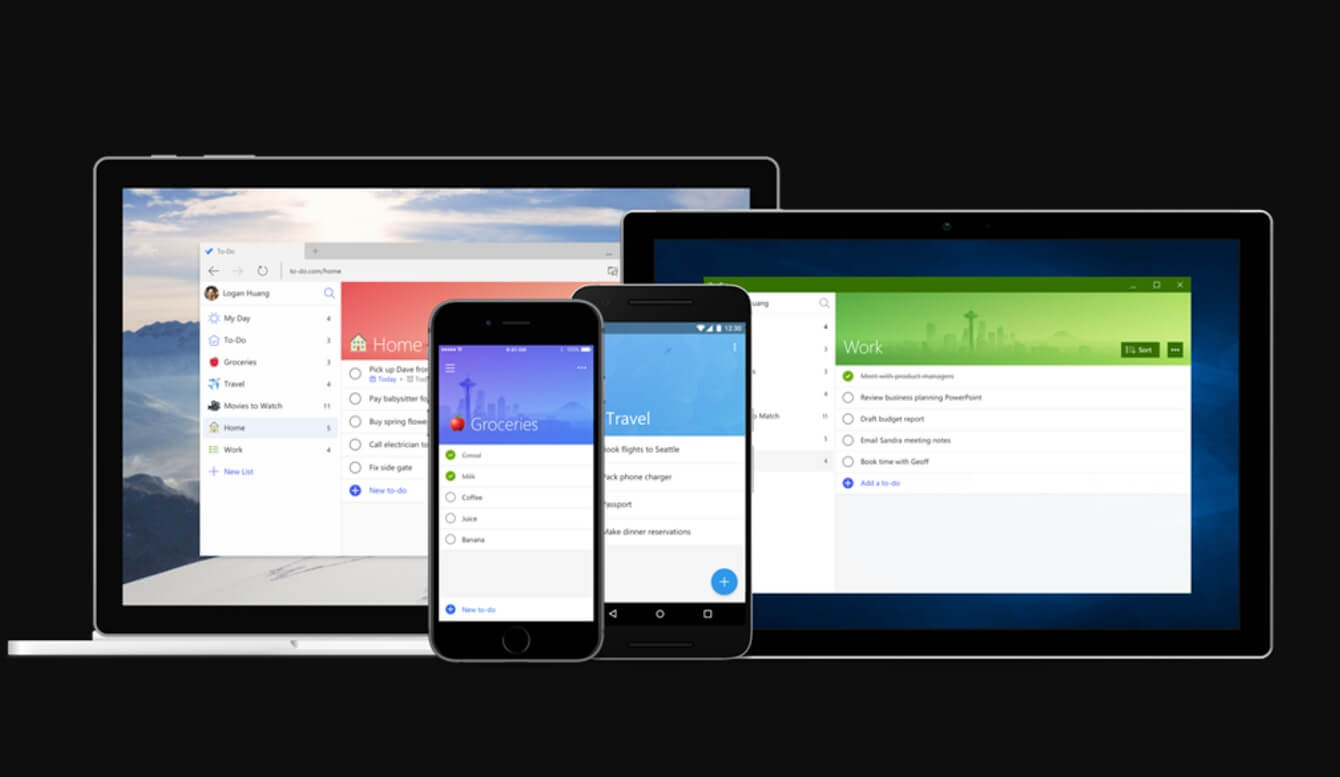 For iOS users, Microsoft has now made changes to the sidebar which now appears in full screen on iPhone. iOS users will also be able to swipe to leave or delete a list directly from the sidebar on both iPhone and iPad after the latest Microsoft To-Do update.
The Android users have been for a long time missed the option to add file attachments. With the latest update, Microsoft is now allowing users to attach a photo from the phone directly.
You will also now find a new To-Do tile in the notification bar which allows users to easily create tasks. This is available only for users who are using phones with Android 8.0 and newer
You can also add due dates, reminder & recurrence for your created task with the new entry bar. For users with small screen Android devices and big font size, Microsoft has now made sure that the list names are no longer cut off from the screen.
If you are using the Microsoft To-Do application on any of the above three platforms, you can head to the apps store and download the update.